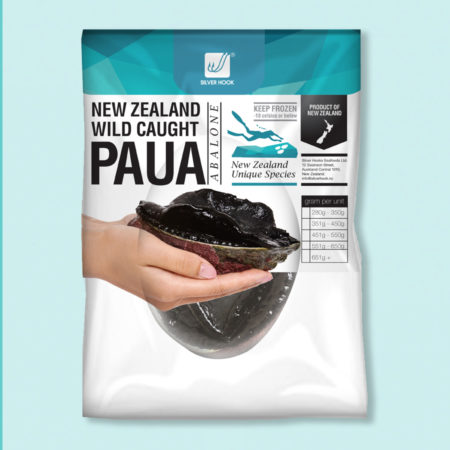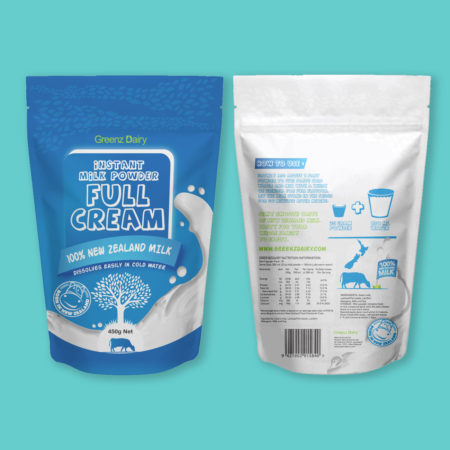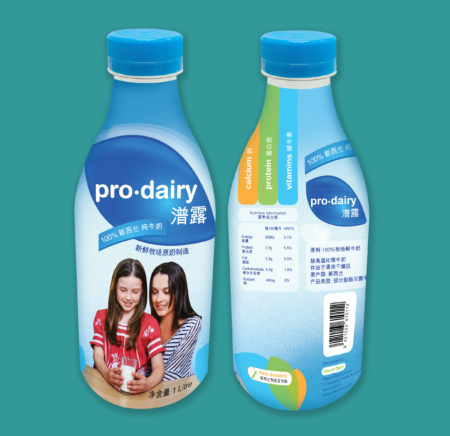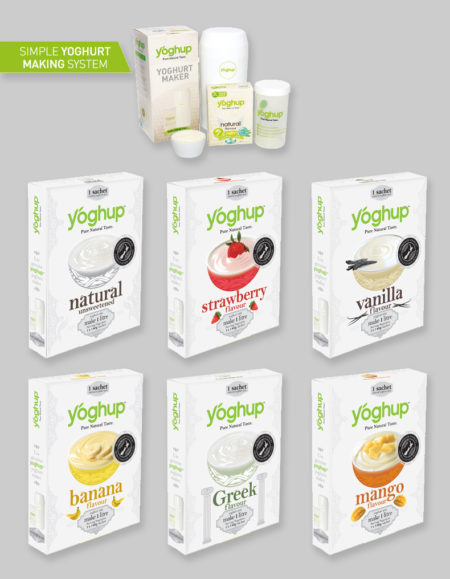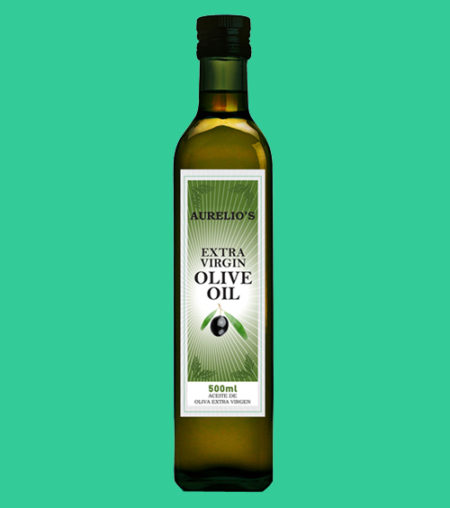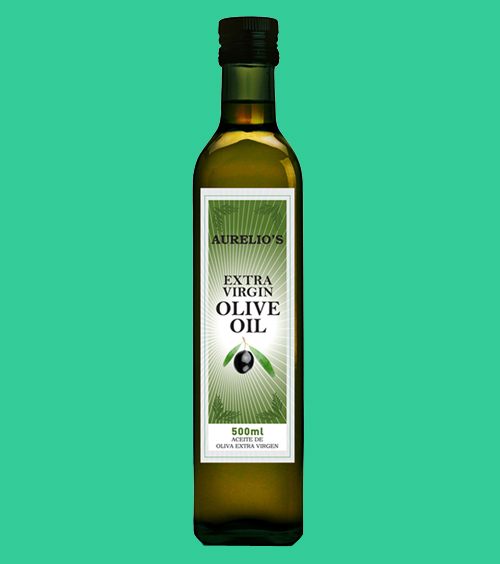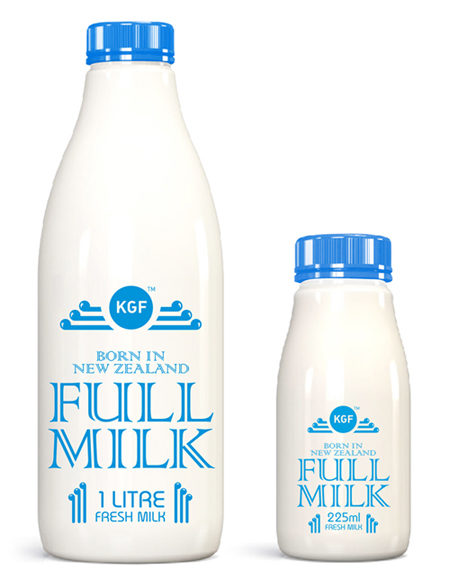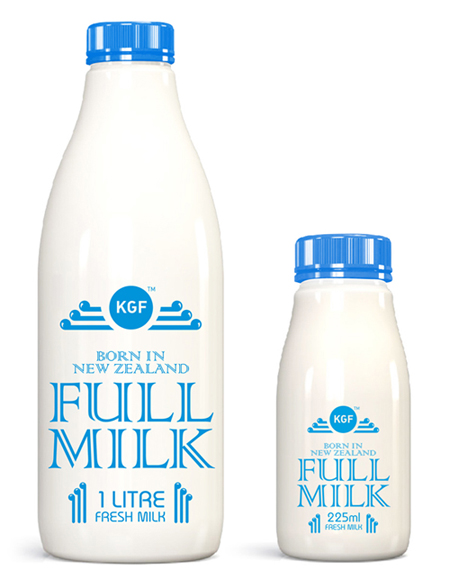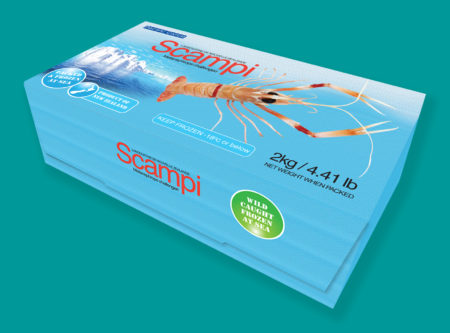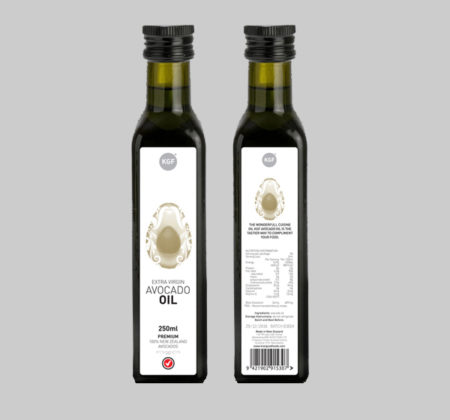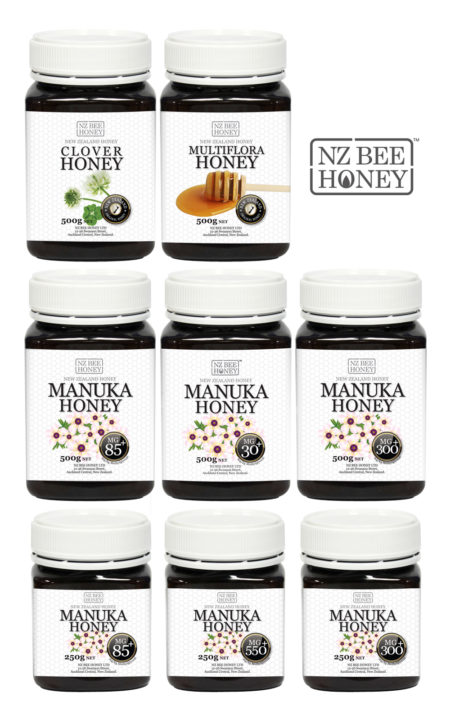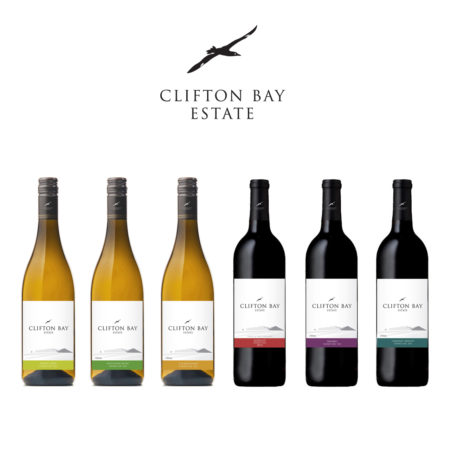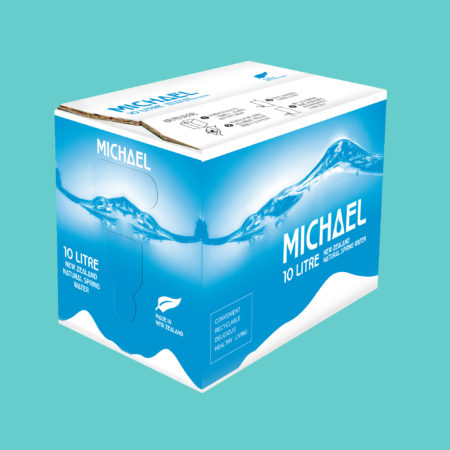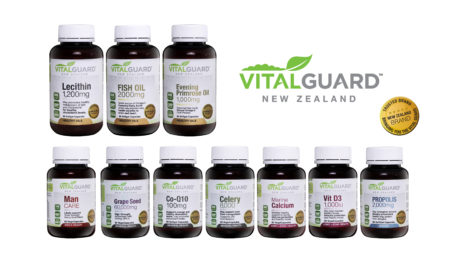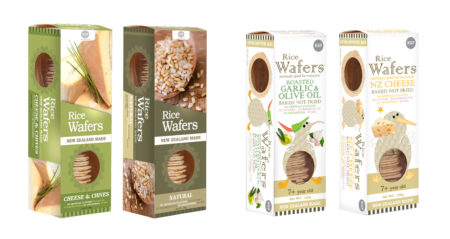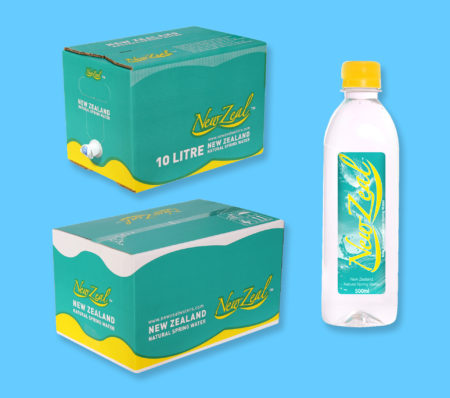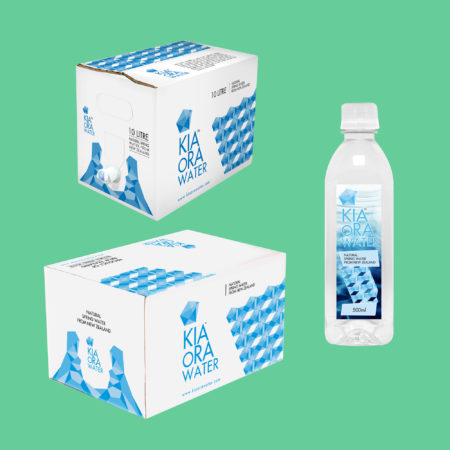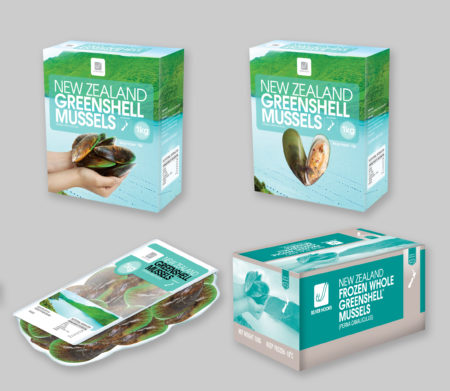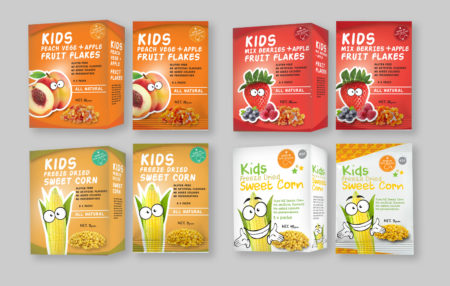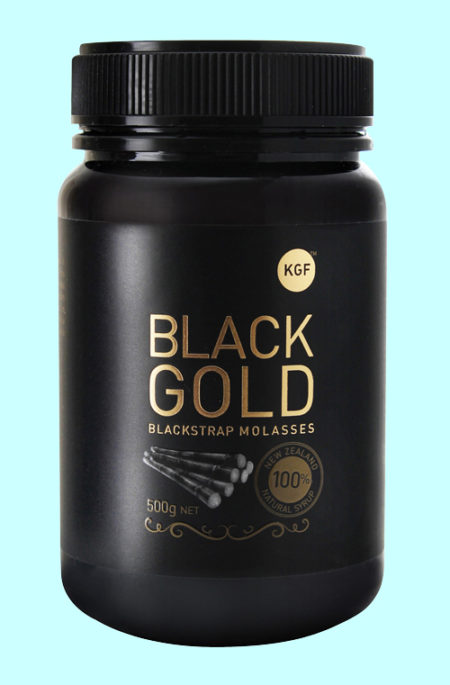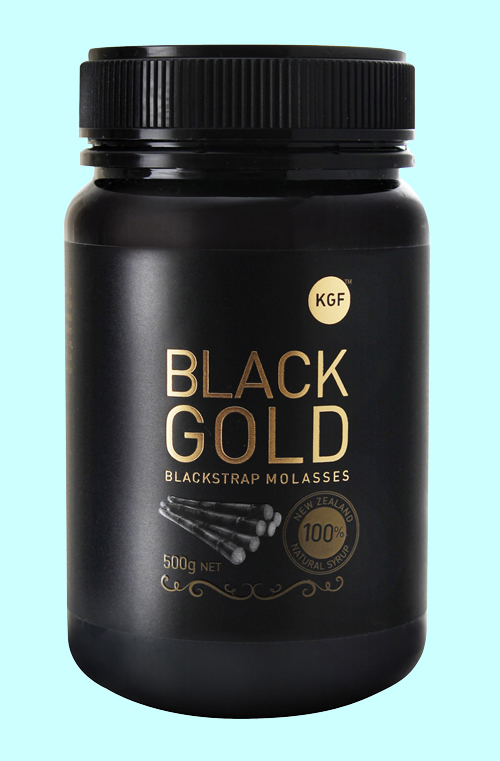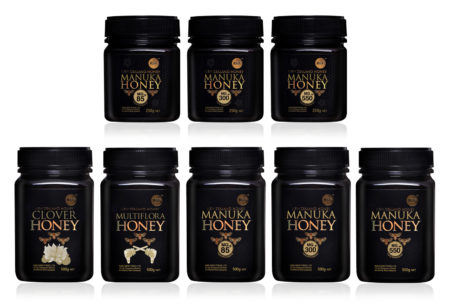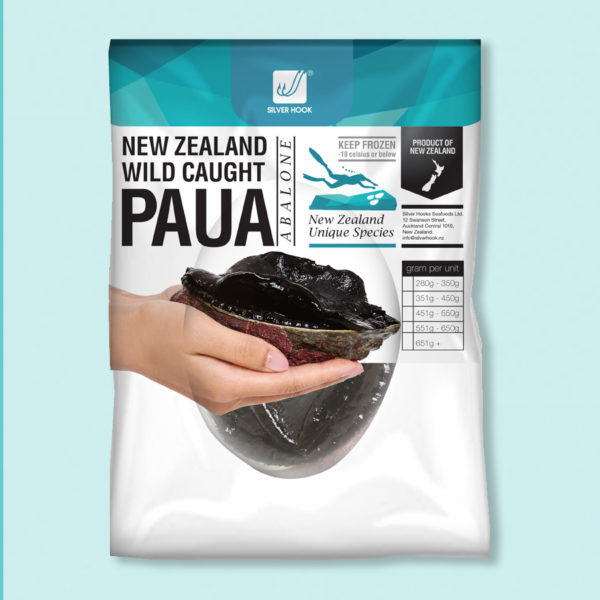 Abalone vacuum PE bag
This Abalone vacuum bag was designed to be applicable to vacuum chamber packing machine. At the same time, a thick micron material to withstand leakage and breakage under frozen temperature.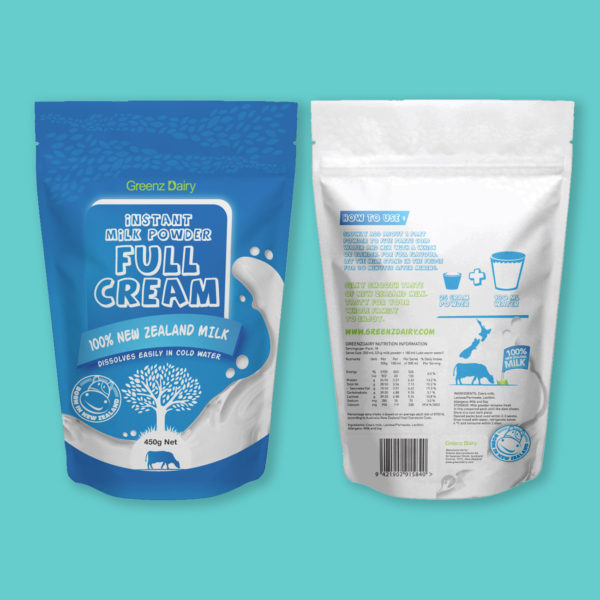 Full Cream Milk powder 450g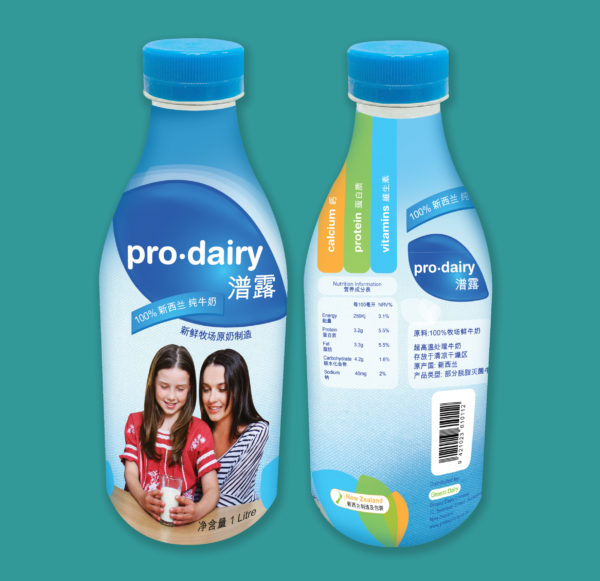 UHT bottle milk
UHT long life milk designed with thermal shrink wrap on PET bottle. Brand and look conveyed the milk suitable for the whole family. Thermal shrink wrap was carefully crafted to avoid the distortion area across the curved point of PET bottle.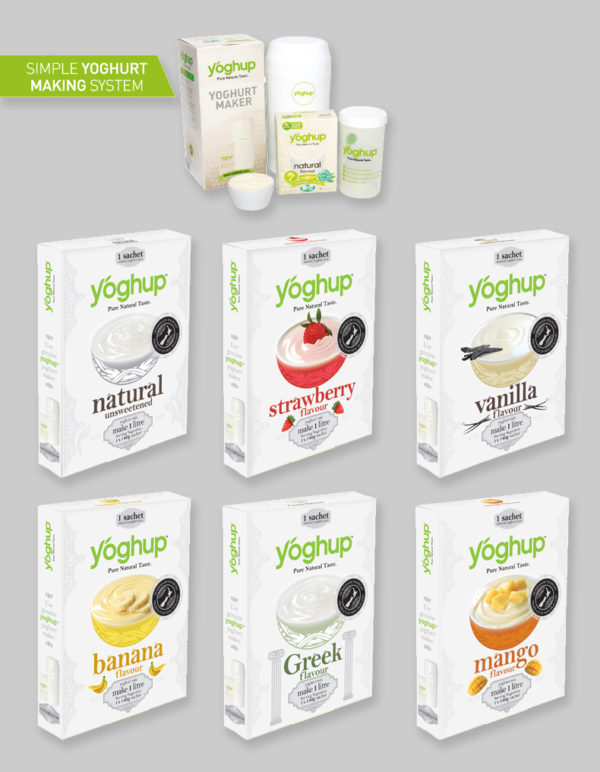 Yoghup yoghurt
Made in New Zealand Do it yourself sachet yoghurt brand was developed from zero to a full scale of sales and marketing initiatives. A single sachet will make a litre of fresh yoghurt in 8 hours time or overnight. This comes with a yoghurt making system which is part of the whole concept. The fresh yoghurt concept is an effective approach for family and those fresh yoghurt lovers who concious about the high level of probiotic they consume.
www.yoghup.com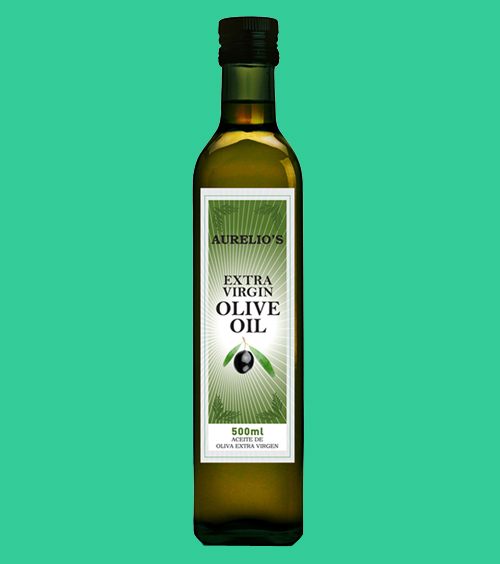 Olive Oil 500ml
The art direction of this oilve oil label design is a combination of a slice of conservativeness and a hint of classical design. While still at the same time retaining its sleek look and niceness.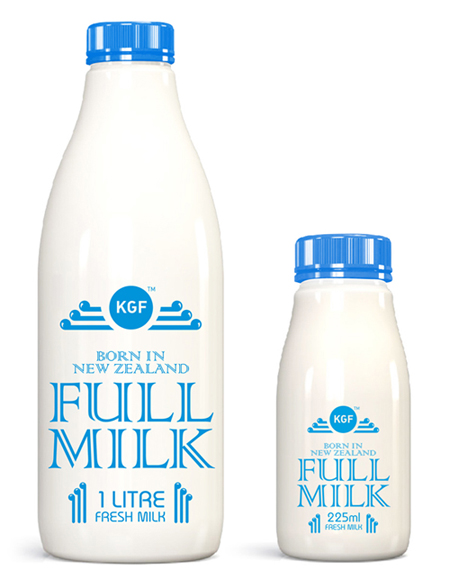 Fresh Milk
This is for a New Zealand fresh milk brand which main emphasize is to keep it looking cool and simple. The elements and components on the creative of the label showed all fun and fresh look. A play of typography installation was applied to give it a bit of uniqueness of its identity.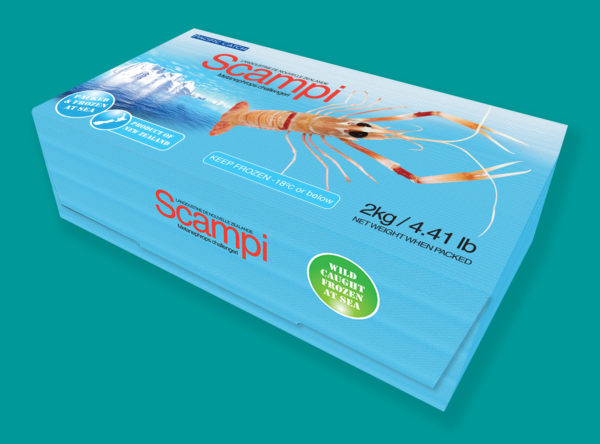 Scampi 2kg carton
This carton was designed to pack 2kg frozen New Zealand scampi. It was an offset stock laminated on freezer grade carton to handle minus degree celsius temperature. These carton are delivered onboard fishing boat so fisherman can pack the scampis fresh on board once complete thawing of scampis. The creative brief is project the ice cold clean water of the sub antartic region where the scampis came from.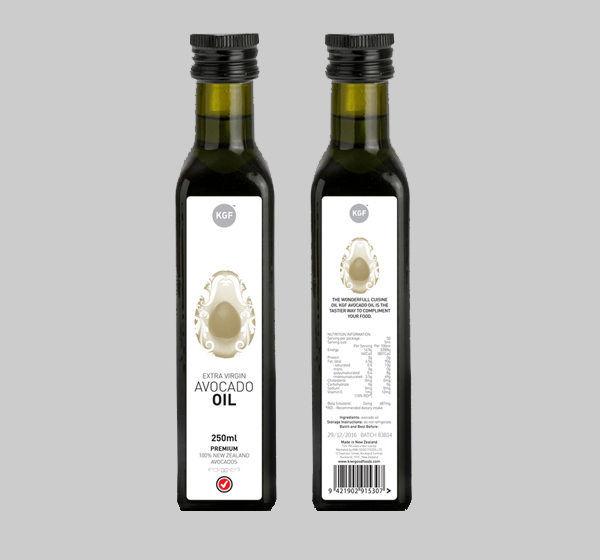 AVOCADO OIL
Cold press New Zealand Avocado oil brand was created for the oversea premium market. The idea and feel of design was to emphasize a classy look on retail shelf. Pricing for avocado oil is slightly more than other salad oil due to its health benefits.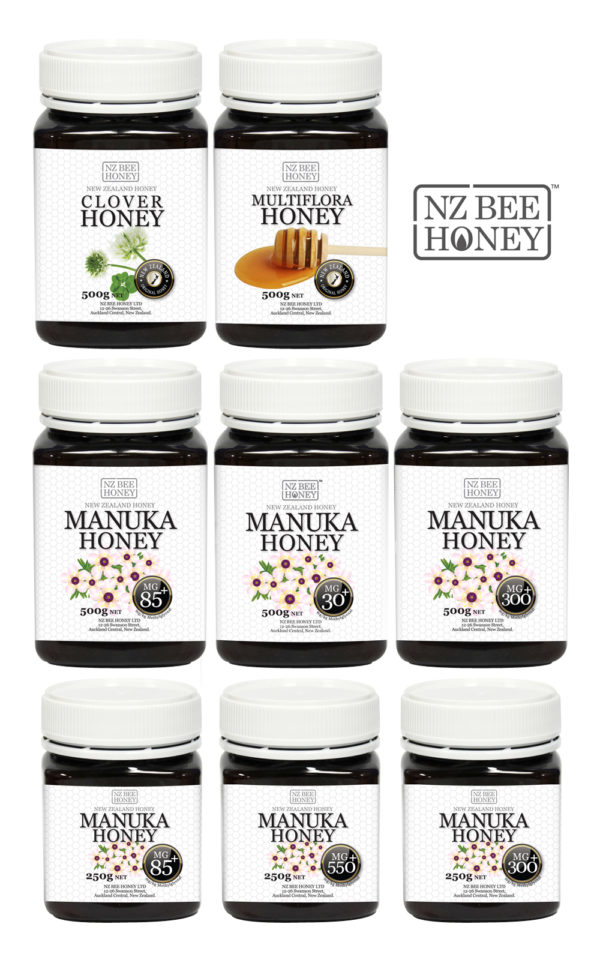 NZBEE New Zealand honey
New Zealand Honey brand was designed with a clean and pure look. The white label with clean crafted typography title of the labels represents the trustworthy of the quality of the brand. It's a straight forward naming for the brand to be recognise in the international presence.
www.nzbeehoney.co.nz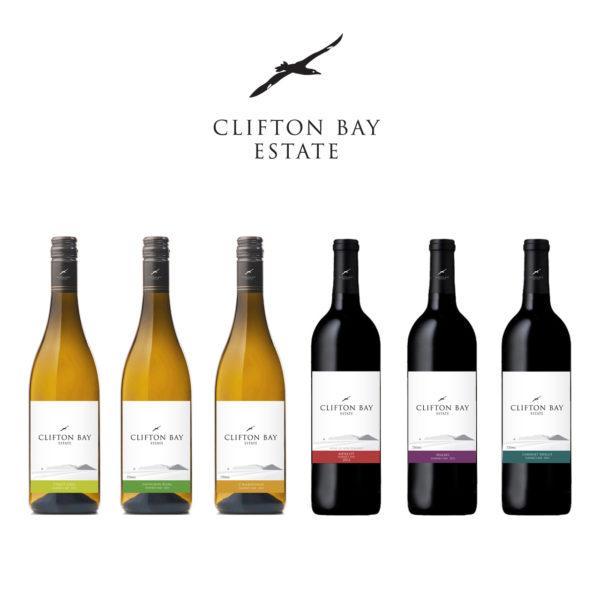 New Zealand Wine
This New Zealand wine brand was harvested and bottle in Te Awamutu, Hawkes Bay, New Zealand. The winery situated nearby Clifton Bay. Brand naming after the name of location was an instant decision. The gannet silhouette on the logo was developed as part of the the attraction spot which gannets nest and located within the region cliff top.
www.cliftonbayestate.com/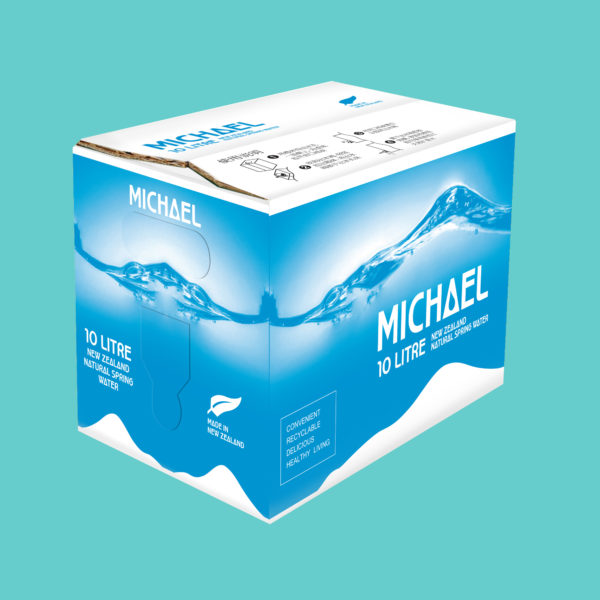 NZ Spring water BIB
2 colour carton design job was created after we have created a trademark brand name for a china beverage company. This was a supplementary product to go along their multi-million dollar beer company.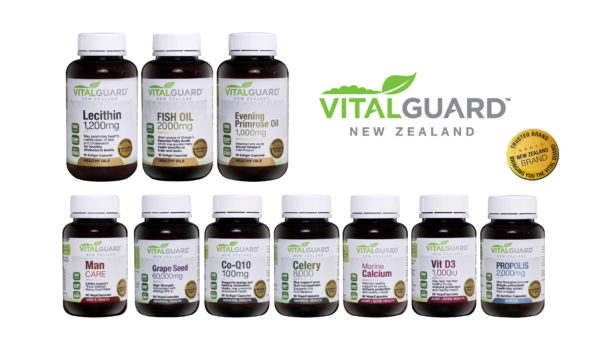 Supplements
Creative direction for this brand is simply. Keep it neat and classy. The application of metallic elements on label feature the premium display of its kind, the high quality standard of printing were all executed in NZ. This range of supplement was introduced in a range of 10 products. Manufactured proudly in New Zealand. POS was established to cater to the retail presence.
www.vitalguardnz.com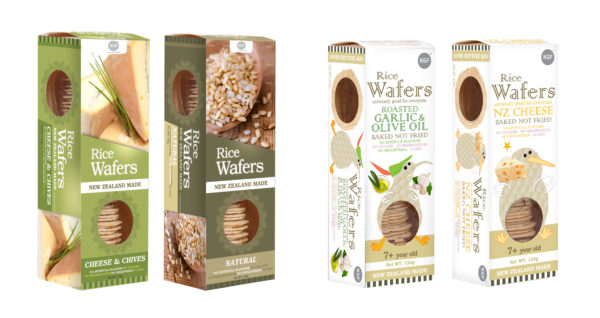 New Zealand rice wafer
A premium New Zealand made rice wafer product was designed to suit younger and older market mix. Specific flavours were introduced different category.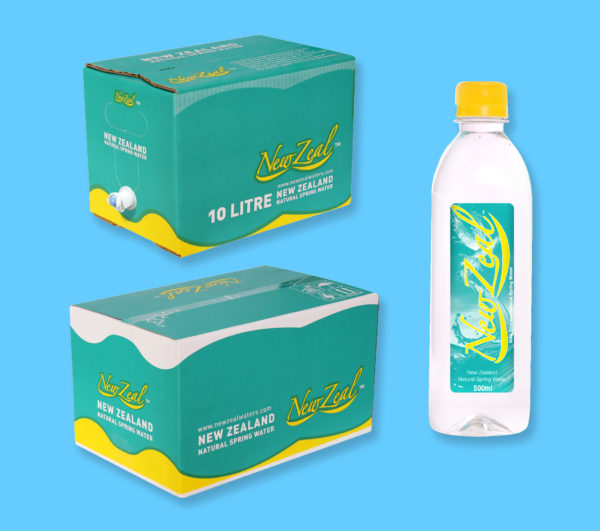 New Zealand Spring Water
This brand was established for international market. The vibrant colour was introduced to standout within the highly competitive market of natural spring water. The product range focused on selling 10 Litre bag in box and 500ml PET bottle which comes along with a carton that fits 24 bottles.
We created the brand from ground up. From brand identity development to final print production supervision and marketing activation strategy.
www.newzealwaters.com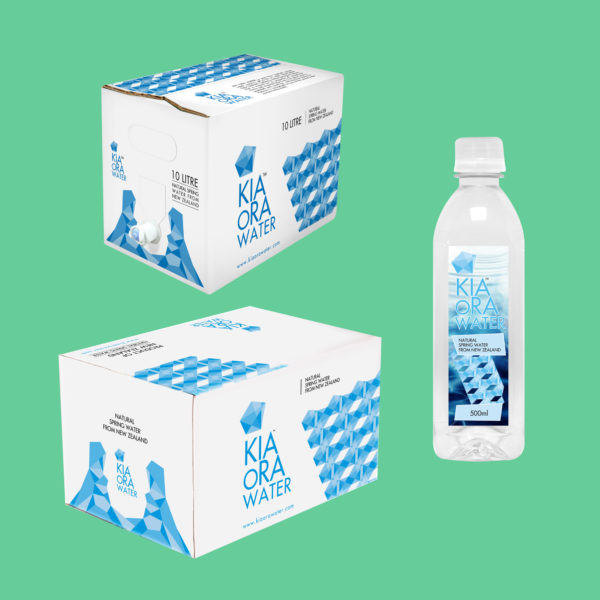 New Zealand Spring Water
Designed from scratch. This spring water brand was designed and established to bring the New Zealand identity to the oversea market. The product range focused on selling 10 Litre bag in box and 500ml PET bottle which comes along with a carton that fits 24 bottles.
We created the brand from ground up. From brand identity development to final print production supervision and marketing activation strategy.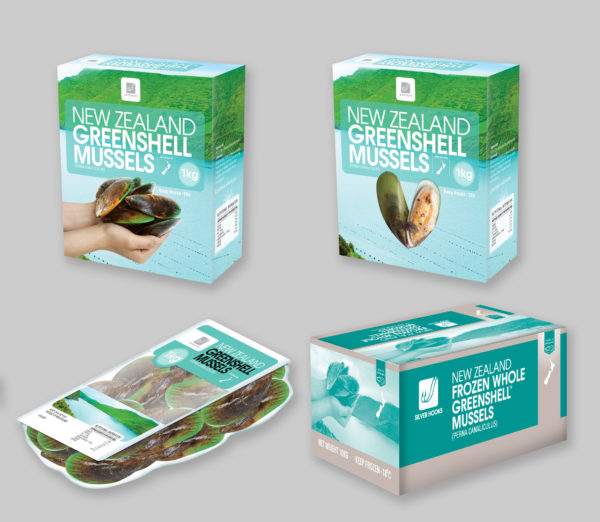 Seafood products
Packaging and brand development for New Zealand greenshell mussel. There are frozen whole shell, fresh whole shell & frozen half shell packaging that required different packing specification. We understand the different discipline to execute them effectively.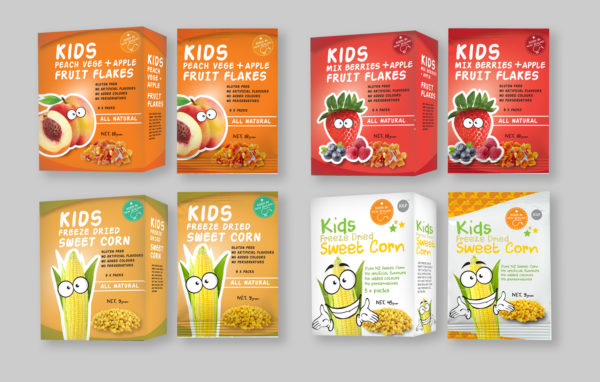 Dry freeze fruit snack
This range of dried freeze fruit and vege snack is designed to introduce a healthier option within the snack category. The brief for this project is to create a fun pack full of energy packaging. A design that will put a smile in little people's face.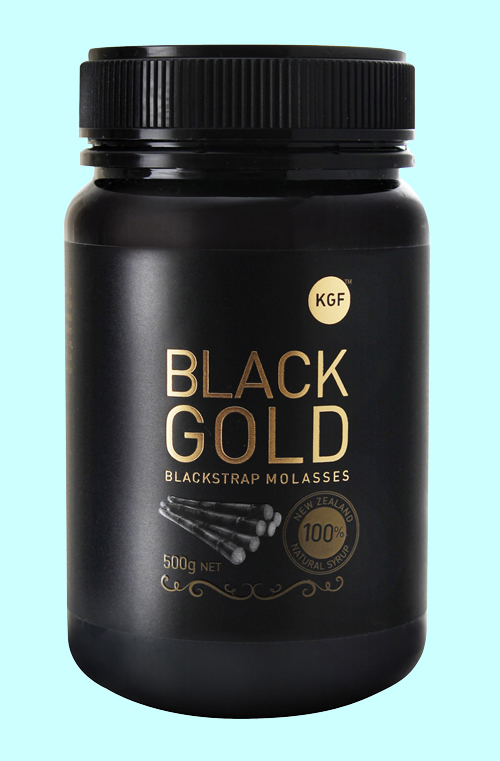 Molasses
Black in its own nature, molasses is a by product of sugar when gone through double boil and as a result, a thick dark sugar syrup was formed. The design of the label was to replicate the original rich dark black colour of its essence.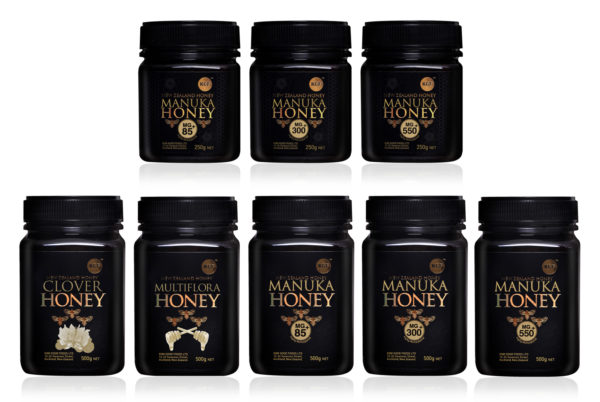 MANUKA HONEY
The black gold look and feel of this brand displayed a porsche and luxury range of manuka honey. World famous Manuka honey is world class of its kind within the honey industry and its antimicrobial health benefits.